Seattle
---
Vancouver Washington's Northwest Dealer for Water Tanks, Rain Barrels, Chemical Tanks & More!
*Disclaimer*- We Have Regular Delivery Service in This Area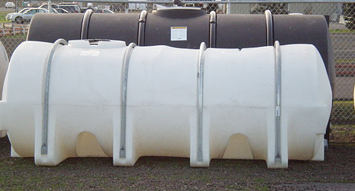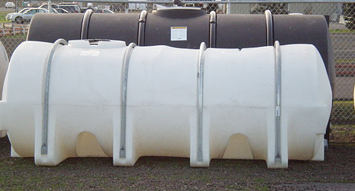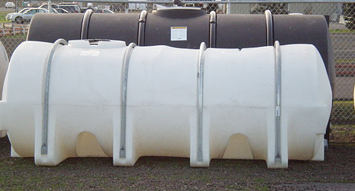 Are you a Vancouver business in need of an on-site septic tank, able to be buried without water for ballast and strength and backfilled with trash-free, free-flowing native soils? Perhaps you require a rain barrel or rain collector system, featuring built-in, graduated gallon indicators and slosh-proof lids. Whatever your tank or storage needs, the experts at JTI Supply are the people you can depend on.
For over twenty years Joe Richard and his team, with unparalleled knowledge, service and dedication have been supplying polyethylene tanks, plastic, steel and chemical tanks, water trailers, banjo fittings, teejet spray parts and all kinds of sprayers to agricultural, residential and industrial businesses in Vancouver, Oregon, Washington, and Idaho.
We Supply Vancouver Washington With:
Water Tanks
Septic Tanks
Chemical Tanks
Plastic Tanks
Poly Tanks
Water Trailers
Rain Harvesting Barrels & Tanks
Banjo Fittings
Tee Jet Sprayers
Sprayers
Rain Barrels
Rain Collector Systems
To view or find out our complete list of supplies JTI carries feel free to give us a call on (541) 928-2937 or email us.